View Item
xmlui.general.dspace_homeCentros Regionales y EEAsCentro Regional Patagonia NorteEEA BarilochePresentaciones a Congresosxmlui.ArtifactBrowser.ItemViewer.trail
¿Qué tan agroecológicos son los sistemas ganaderos extensivos en Patagonia norte?
Abstract
La ganadería extensiva de Patagonia norte se acercaría a planteos agroecológicos. Sin embargo, algunos elementos definen a la agroecología variarían en sistemas disímiles en estructura, nivel de intensificación ecológica y diversidad productiva y de ingresos. El objetivo es describir qué tan agroecológicos son cinco sistemas locales disímiles en estos aspectos. Todos los sistemas tuvieron altas eficiencias y reciclaje (autosuficiencia para la producción). [
ver mas...
]
The extensive livestock farming conditions in Patagonia Norte resemble to agroecological farms. However, some agroecology elements may vary between system with different structure, ecological intensification level and diversity of products and incomes. The objective is to characterize the agroecological transition of five different local farms. All the farms had high efficiency and recycling performances (self-sufficient in production). The farms with [
ver mas...
]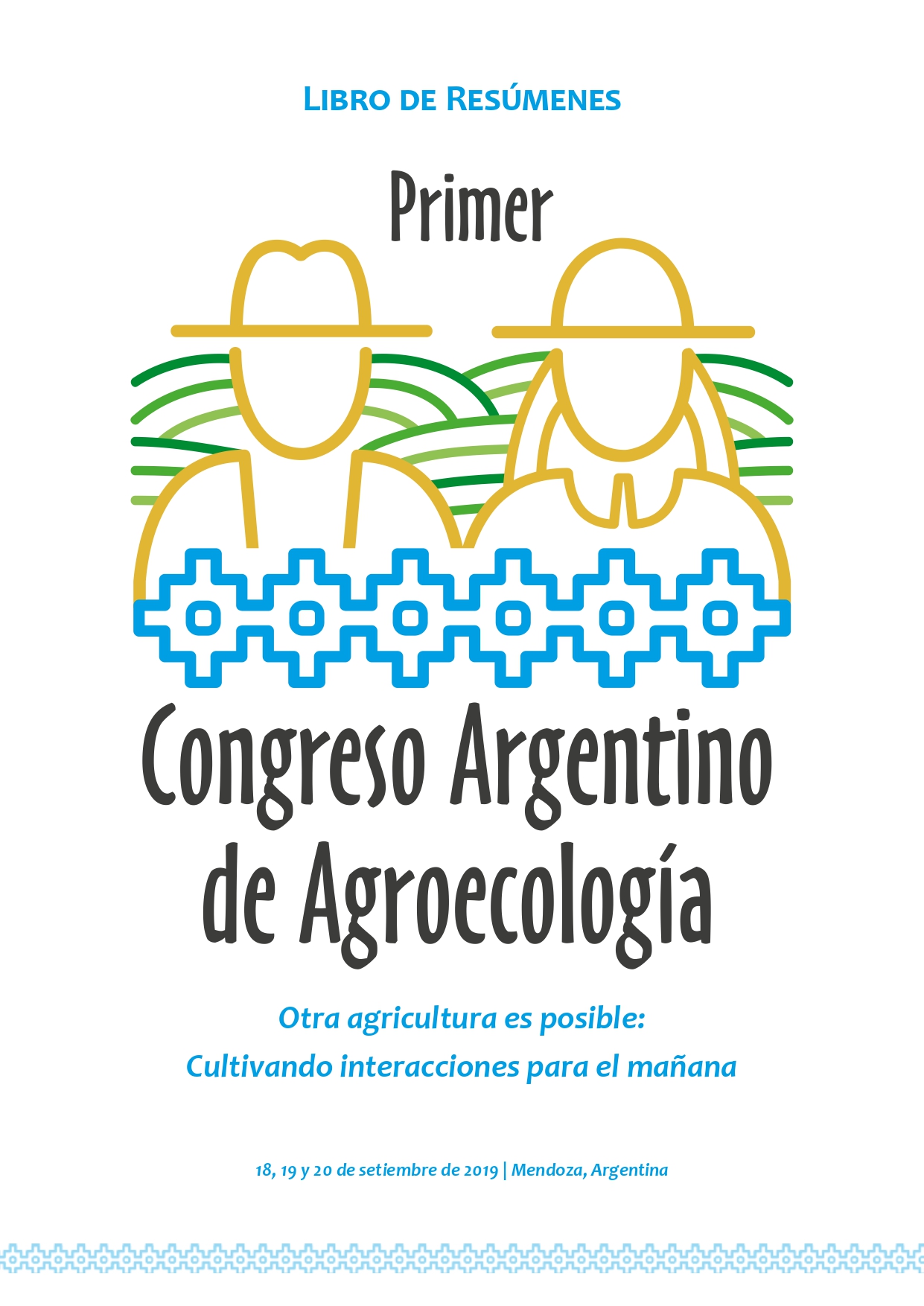 Fuente
1er Congreso Argentino de Agroecología : libro de resúmenes / María Flavia Filippini y Silvina Greco (Comps.). Mendoza : Universidad Nacional de Cuyo, 2020. p. 905-908
Editorial
Universidad Nacional de Cuyo. Secretaría de Ciencia, Técnica y Posgrado
Tipo de documento
documento de conferencia
Palabras Claves
Ganadería Extensiva; Extensive Husbandry; Sistemas de Producción; Production Systems; Resiliencia; Resilience; Agroecología; Agroecology; Región Patagónica;
Derechos de acceso
Abierto

Excepto donde se diga explicitamente, este item se publica bajo la siguiente descripción: Creative Commons Attribution-NonCommercial-ShareAlike 2.5 Unported (CC BY-NC-SA 2.5)