View Item
xmlui.general.dspace_homeCentros Regionales y EEAsCentro Regional CorrientesEEA CorrientesPresentaciones a Congresosxmlui.ArtifactBrowser.ItemViewer.trail
¿Podrán los sistemas silvopastoriles mejorar los balances de carbono en Argentina?
Abstract
El objetivo fue evaluar el balance neto y la huella de carbono de la producción vacuna en un sistema ganadero pastoril con la inclusión del árbol bajo sistema silvopastoril. El ensayo se realizó en un establecimiento ubicado en el Departamento de Concepción, Corrientes, Argentina. Se calcularon y modelaron los valores de balance de carbono para el año 2010 (línea de base), 2021 (situación actual) y la proyección al 2030, considerando datos relevados del [
ver mas...
]
The work objective was to evaluate the net carbon balance and cattle carbon footprint at a farm level that includes trees under silvopastoral systems in Concepción, Corrientes, Argentina. The carbon balance has been calculated and modeled in 2010 (base line), 2021 (actual situation) and the future trend in 2030, by considering the data from soil, grass, tree and animal. The carbon stock, sequestration and emissions were estimated from soil (0-30 cm), [
ver mas...
]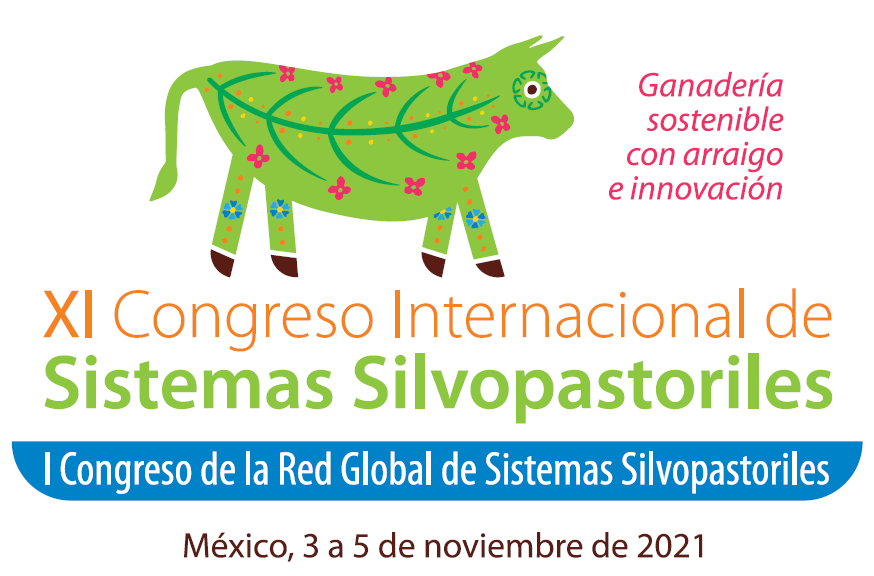 Author
Gandara, Luis;
Faverin, Claudia;
Cambareri, Gustavo Sebastián;
Tieri, Maria Paz;
Cosentino, Vanina Rosa Noemi;
Recavarren, Paulo Mario;
Beltran, Marcelo Javier;
Yogi, Diana Raquel; Perrens, Guillermo Alejo;
Colcombet, Luis;
Peri, Pablo Luis;
Fuente
Actas XI Congreso Internacional de Sistemas Silvopastoriles y I Congreso de la Red Global de Sistemas Silvopastoriles, México del 3 a 5 de noviembre de 2021, p. 505-521.
Editorial
CIPAV, Colombia
Tipo de documento
documento de conferencia
Palabras Claves
Sistemas Integrados de Producción Agropecuaria; Huella de Carbono; Emisión; Silvicultura; Pastoreo; Producción Animal; Ganado bovino; Secuestro de Carbono; Integrated Crop-livestock Systems; Carbon Footprint; Emission; Silviculture; Grazing; Animal Production; Cattle; Carbon Sequestration; Argentina;
Derechos de acceso
Abierto

Excepto donde se diga explicitamente, este item se publica bajo la siguiente descripción: Creative Commons Attribution-NonCommercial-ShareAlike 2.5 Unported (CC BY-NC-SA 2.5)