View Item
xmlui.general.dspace_homeCentros e Institutos de InvestigaciónCICVyA. Centro de Investigación en Ciencias Veterinarias y AgronómicasInstituto de VirologíaArtículos científicosxmlui.ArtifactBrowser.ItemViewer.trail
Bovine dendritic cell activation, T cell proliferation and antibody responses to foot-and-mouth disease, is similar with inactivated virus and virus like particles
Abstract
Foot-and-mouth disease (FMD) is a highly contagious disease of cloven-hoofed animals that causes severe economic losses in the livestock industry. Currently available vaccines are based on the inactivated FMD virus (FMDV). Although inactivated vaccines have been effective in controlling the disease, they have some disadvantages. Because of these disadvantages, investigations are being made to produce vaccines in low containment facilities. The use of [
ver mas...
]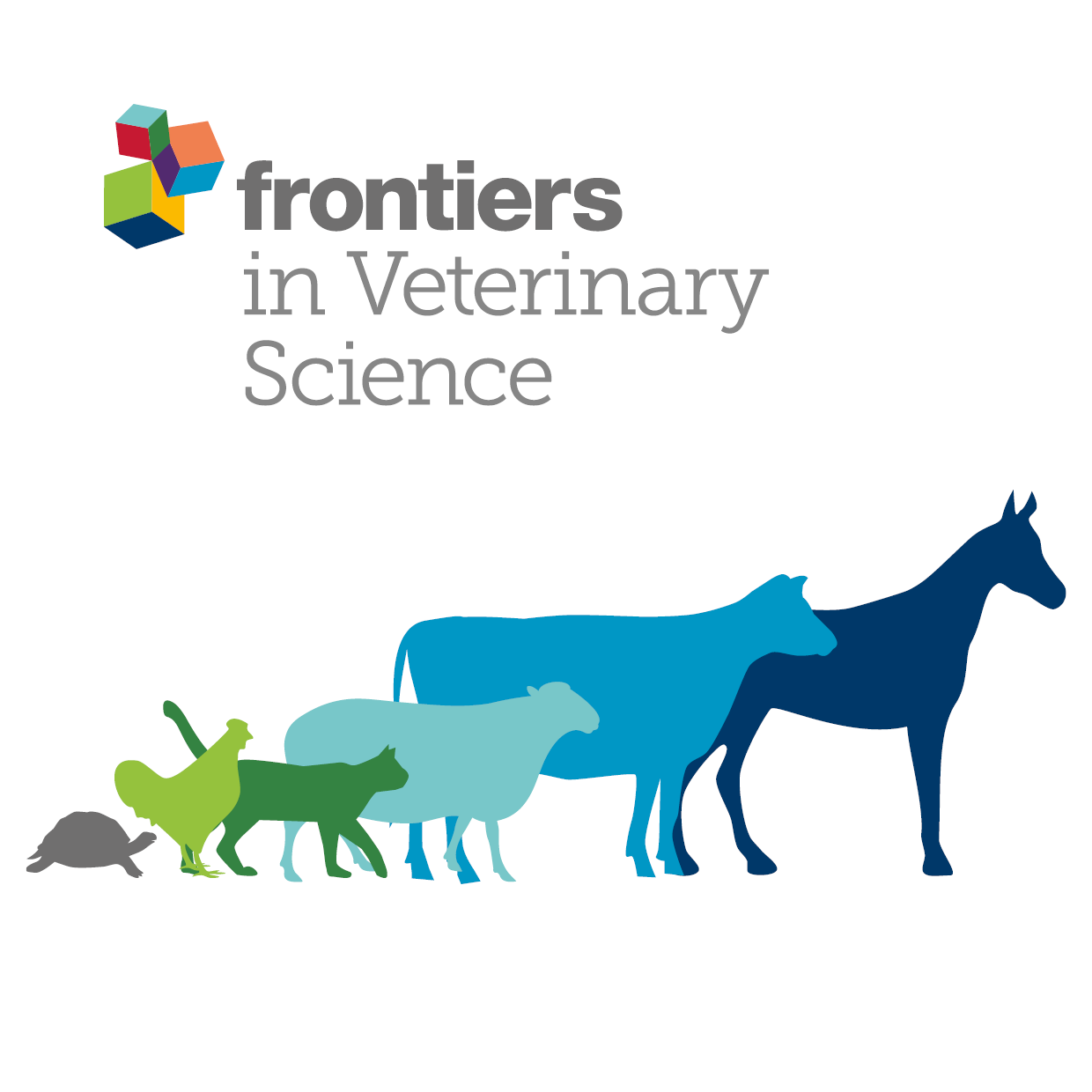 Author
Quattrocchi, Valeria;
Bidart, Juan Esteban;
Mignaqui, Ana Clara;
Ruiz, Vanesa;
Ferella, Alejandra;
Langellotti, Cecilia Ana;
Gammella, Mariela;
Ferraris, Sergio;
Carrillo, Jorge Ernesto;
Wigdorovitz, Andres;
Durocher, Yves; Cardillo, Sabrina Beatriz; Charleston, Bryan;
Zamorano, Patricia Ines;
Fuente
Frontiers in Veterinary Science 7 : 594 (Septiembre 2020)
Editorial
Frontiers Media
Tipo de documento
artículo
Palabras Claves
Aphthovirus; Virus Fiebre Aftosa; Foot and Mouth Disease; Fiebre Aftosa; Bovinae; Bovina; Antibodies; Anticuerpos; Viruses; Virus;
Derechos de acceso
Abierto

Excepto donde se diga explicitamente, este item se publica bajo la siguiente descripción: Creative Commons Attribution-NonCommercial-ShareAlike 2.5 Unported (CC BY-NC-SA 2.5)
Related items
Showing items related by title, author, creator and subject.
Pozzi, Elizabeth Alicia

;

Bruno, Cecilia Inés

;

Luciani, Cecilia

;

Celli, Marcos Giovani

;

Conci, Vilma Cecilia

;

Perotto, Maria Cecilia

(

Springer

,

2020-02

)

Environmental heterogeneity can shape the plant-virus relationship, furthering the appearance of new diseases in crops, or altering disease incidence and severity. In this work, we studied the virus association with ...

Celli, Marcos Giovani

;

Torrico Ramallo, Ada Karina

;

Kiehr, Mirta

;

Conci, Vilma Cecilia

(

Springer

,

2013-06

)

Complete nucleotide (nt) and deduced amino acid sequences of two onion yellow dwarf virus (OYDV) isolates showing mild and severe symptoms in onion but being unable to infect garlic were determined. The genomes consisted ...

Agrofoglio, Yamila Carla

;

Delfosse, Veronica Cecilia

;

Casse, Maria Florencia

;

Hopp, Horacio Esteban

;

Bonacic Kresic, Iván

;

Distefano, Ana Julia

(

2017

)

An outbreak of a new disease occurred in cotton (Gossypium hirsutum) fields in northwest Argentina starting in the 2009–10 growing season and is still spreading steadily. The characteristic symptoms of the disease included ...